Fiscal Year 2023 Application for position as TORF Reporting Broker
QUICK Benchmarks Inc. (QBS) was established on January 18, 2021, as a company that calculates and publishes TORF (Tokyo Term Risk Free Rate). Since its establishment, QBS has been striving to contribute to the sound growth and development of financial and capital markets by complying with the "Principles for Financial Benchmarks" set forth by the International Organization of Securities Commissions (IOSCO) and maintaining the transparency of TORF calculations and soundness of operations.
As of April 27, 2021, we were designated as a "Specified Financial Benchmark Administrator" under the Financial Instruments and Exchange Act, and TORF became subject to the regulation as a "Specified Financial Benchmark".
Based on the "TORF Operational Rules" (Article 34) Selection of Reporting Brokers, TORF will, in principle, solicit and select reporting brokers at the end of each fiscal year, taking into consideration the continuity of TORF and the diversity of business types in which reporting brokers participate.
In order to be newly selected as a reporting broker, establishment of internal rules including provisions pertaining to the matters set out in paragraphs 2. (1) to (12) described in "TORF Code of Conduct" will be required. Furthermore, compliance to the Code of Conduct will need to be examined by QBS.
Upon understanding of these requirements, if you wish to be selected as a reporting broker, please review and agree with the "2. Compliance Items for Reporting Brokers" set forth in the attached "TORF Code of Conduct." Then, please submit Appendix 1, Appendix 2 and Appendix 3 which includes the items stipulated in 2.(1) to (12) described in "TORF Code of Conduct" to QBS by attaching to an e-mail or by mail.
[Deadline for submission]
July 29, 2022 (Friday), 5:00 p.m. (must arrive)
(In the case of postal mail, the postmark must be received by 5:00 p.m. on Friday, July 29, 2022.)
*Please note that requests received after the submission deadline will not be accepted.
[Send by e-mail]
Please send the electronic files (PDF) as an attachment by e-mail to
member@torf.co.jp
.
[Send by mail]
Please send by registered mail to the QBS Planning Department.
KABUTO ONE, 7-1 Nihonbashi Kabuto-cho, Chuo-ku, Tokyo
103-0026, Japan
Planning Department, QUICK Benchmarks, Inc.
In the selection process, after examining the submitted documents, QBS will inform you of the results by the end of November, 2022. Newly selected as reporting brokers will be announced on the QBS website.
The list of brokers that applied, the selection results for each applicant, and the specific details of the survey forms and audit results submitted will not be disclosed.
(Appendix A) TORF Operational Rules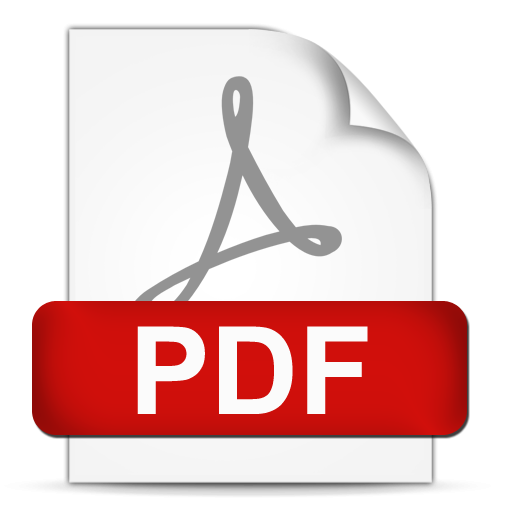 (Appendix B) TORF Code of Conduct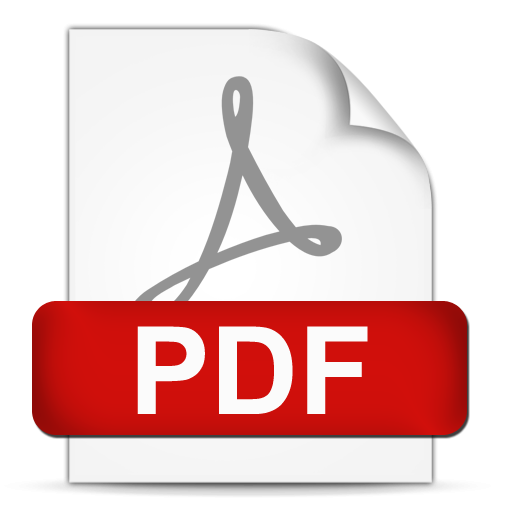 (Appendix 1) TORF Reporting Broker Application Form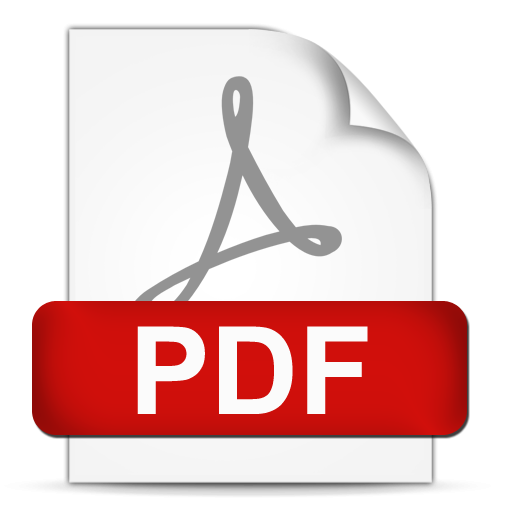 (Appendix 2) Questionnaire regarding TORF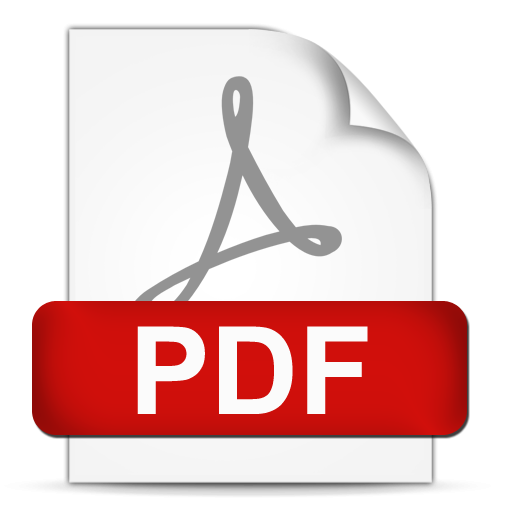 (Appendix 3) Submission of Draft Internal Rules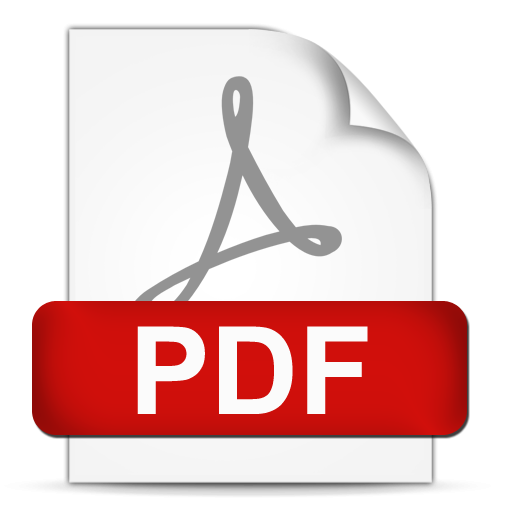 [Contact us]
member@torf.co.jp